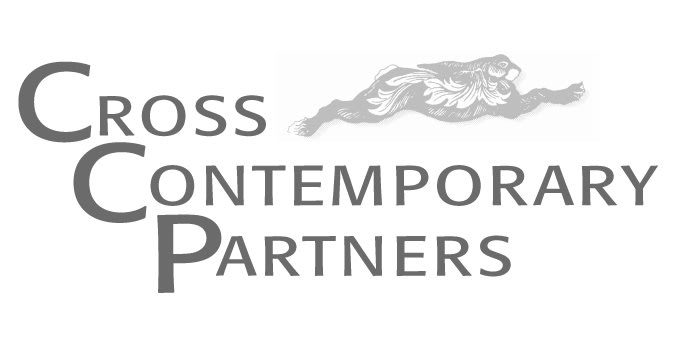 Kaatsbaan Cultural Park, 120 Broadway Tivoli, NY
Register for Free Tickets online
11:00 am - 6:00 pm
https://bit.ly/ccpkaatssign
Weekend of Free Art at Kaatsbaan Cultural Park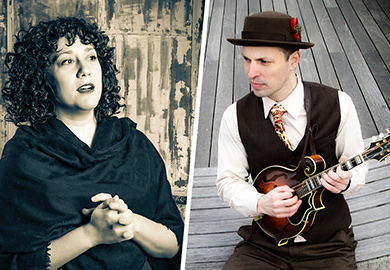 Kaatsbaan Cultural Park opens its 153-acre park to the community for Labor Day weekend with sculptures by 13 artists installed throughout the grounds. Bring a picnic and enjoy western swing music with Tamar Korn & A Kornucopia
View a first-look screening of an unreleased film by Jeremy Jacob, based on American Lyric, the music and dance site-specific commission which premiered at Kaatsbaan's Spring Festival and featured pianist Hunter Noack from IN A LANDSCAPE: Classical Music in the Wild™ and dancer/producer Garen Scribner.
Park open from 11:00am-6:00pm.
Outdoor music shows at 12:00pm and 2:00pm.
Admission is free, you must
register
for a ticket for entry: https://bit.ly/ccpkaatssign
Donations are welcome at time of check-out. Thank you!